About Us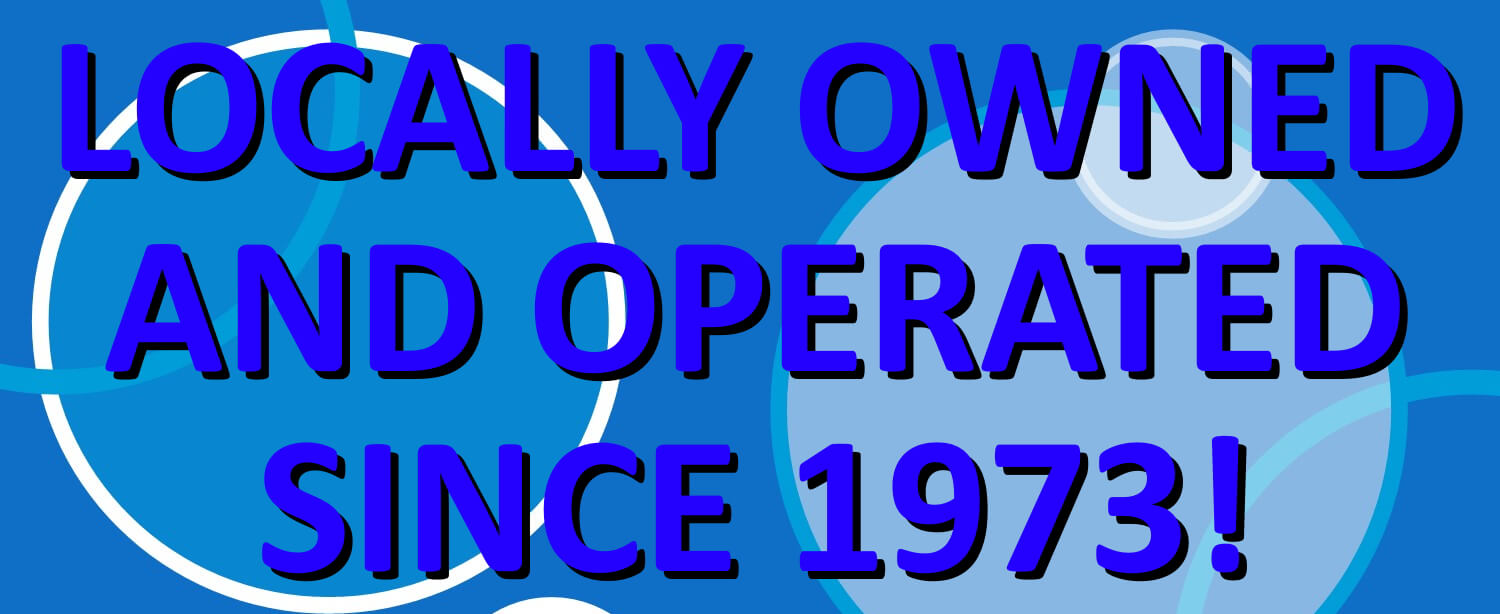 Click HERE to see our upcoming events!
Olathe Ford RV Center has been locally owned and operated for over 40 years!  We have a staff of nearly 50 employees and growing.  We are members of the local Chamber of Commerce. 
As a family owned business, we believe in providing our customers the best sales and service experience possible. We have twelve technicians (five certified technicians and three master certified technicians) to help you with every need.  Here at the Home of the World's Happiest Campers, every camper leaves with a smile!  Nothing is more important to us than integrity, honesty, trust and helping our customer find what they desire!
We welcome you to be a part of our family, so please do not hesitate to let us know how we can help you! 
We are conveniently located in the heart of the Midwest, in the midst of Colorado, Iowa, Oklahoma, Arkansas, Missouri, Illinois and Nebraska.  Whether you are coming from Alaska to Florida, Maine to California, Canada to Texas and everywhere in between!

Because we believe in family first, we are closed on Sundays. 
History of the Dealership
Don Maddux and Dee Bradley purchased Olathe Ford in 1973.  They took an RV on trade and when they sold the RV, they realized there was money to be made in the RV business.  So they decided to purchase more.  They quickly grew to a residential home that was on the corner of their property.  This property is now occupied by Payless Shoes.  Again, the business grew and they purchased 34 acres and a building in Gardner, KS.  
Sam Mansker and Marc McEver purchased the Olathe Ford Dealerships in 2003 from Don and Dee.
Sam Mansker has been with the company since 1972 and has always been the General Manager of Olathe Ford/Lincoln.  He still maintains that roll even after the purchase of the dealerships.
Marc McEver has been with the company for 34 years and was originally hired for the Detail Department before he decided to give selling a try.  He later created the Commercial and Fleet Departments.  His commercial/fleet accounts are over 25,000 sales per year, which makes Olathe Ford the largest Fleet/Commercial dealer in the country.
Daryn Anderson has been with the company since 1993.  He started in truck sales, eventually moving to Lease Manager and later, Used Car Manager.  He moved to the RV Center in 2010 as the Finance Manager, later being promoted to General Manger in 2012.  
Bob Knoernschild has been with the dealership for 14 years. He has a total of 30 years of RV experience.  He started as a Technician in the beginning of 2001 and by the end of the same year he was promoted to Service Manager. Bob currently manages 3 Parts Advisors, 3 Service Advisors and 13 Service Technicians.  Due to Bob's continued dedication to his role in the dealership, our Parts and Service Departments continue to grow.
Dan Hill has been with the dealership for 9 years. He started out in the Sales Department at Olathe Ford, and in 2012 he came to the RV Center to take on the role as Business Manager.  With Dan's continued efforts, our numbers in Finance, Warranty and Accessory sales have grown tremendously. Dan has added multiple items to our Accessories Department, including Xzilon, Keyless Entry, Window Tint, Backup Cameras and more.
Ashley Butler started in 2010 in the Billing Department at Olathe Ford.  She moved to the RV Center in 2011 to be the receptionist.  Due to her knowledge with computers, she became the Office Manager in 2012.  She became interested in doing RV Rentals, and created the Rental Department from the ground up 2014.  Our first year of Rentals we rented 152 units with a fleet of 12 rental units. We now have a fleet of 30 rentals (Class A, Class C and Travel Trailers) and our largest year, we had 333 rentals.  Ashley is now our Office & Rental Manager.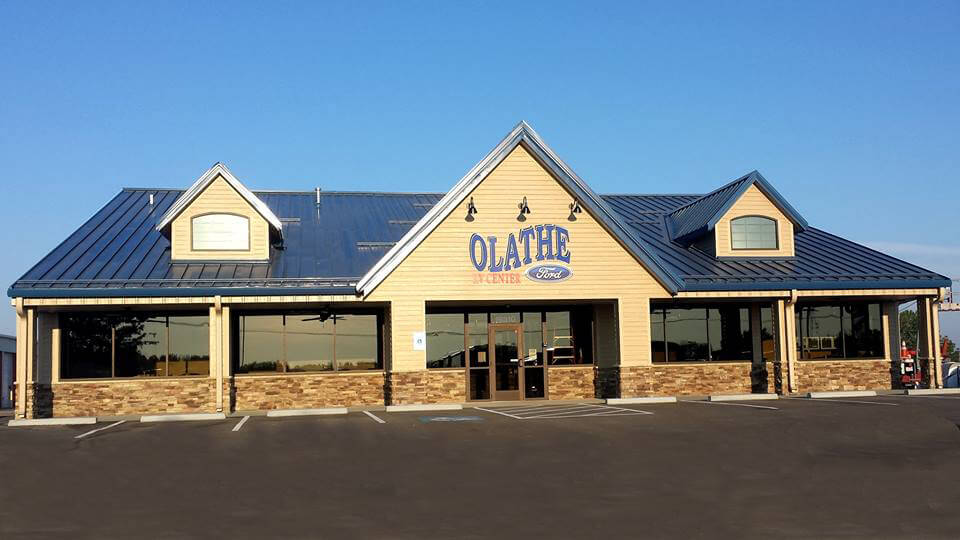 Our Address: 
Olathe Ford RV Center
19310 S Gardner Road
Gardner, KS  66030

Getting here:
We are located at exit 207 on I-35.